Notice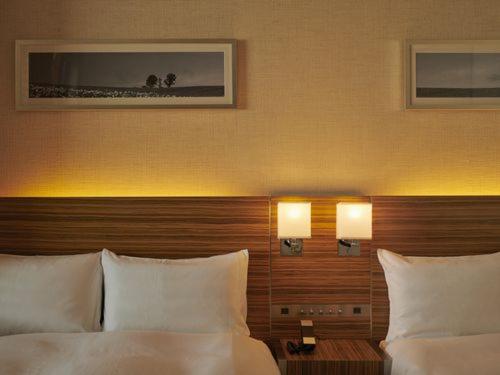 Please be announced that some of our guest rooms renovation will be carried out.
During this period, we will greatly appreciate your inconvenience.
We will announce reopening details you on the official website of the hotel.
Renovation of Guest rooms
■Working area : rooms on the 14th, 15th, 16th and 17th floors
■Duration : March 4, 2019 - April 25, 2019(scheduled)
Renovation for Smoke-Free guest rooms
■Working area : rooms on the 4th, 5th, and 11th floors
■Duration : May 6, 2019 - May 10, 2019 (scheduled)
Please note:
There may be some construction noises during this period.
This schedule is subject to change, and any changes will be announced on our official website.
CROSS HOTEL SAPPORO General Manager Manabu Otani
Please contact for any inquiry and questions to Sales & Marketing at Cross Hotel Sapporo.
TEL : +81 (0) 11-272-0010 FAX : +81 (0) 11-272-0124
MAIL : xhotel_sapporo@x-hotel.jp