A sophisticated and special place at any time of the day or night.
In a place that is sophisticated, you can enjoy sweets and lunch during your cafe time.
Our exclusive lounge is a special place for our guests.
At the bar, you can relax at the end of the day sitting and chatting with people and having a comfortable time.

Enjoy yourself and relax here at any time of the day or night!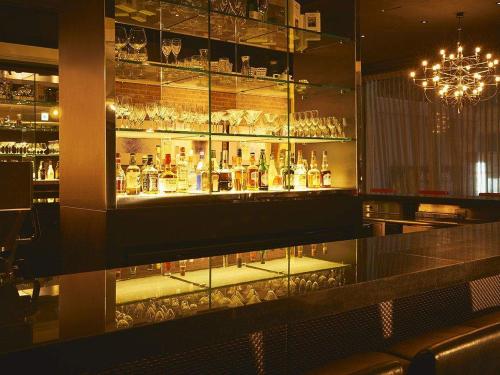 [Opening Hours]
Daily
Cafe, 10:00 am - 4:00 pm (L.O. 3:00 pm)
Exclusive Lounge time, 4:00 pm - 7:00 pm (L.O. 6:30 pm)
Bar, 7:00 pm - 11:00 pm
(FOOD L.O. 9:00 pm / SNACK L.O. 10:00 pm / DRINK L.O. 10:30 pm)
[TEL] +81-11-272-0069
[Location]2/F CROSS HOTEL SAPPORO
OPEN PANCAKE for cafe time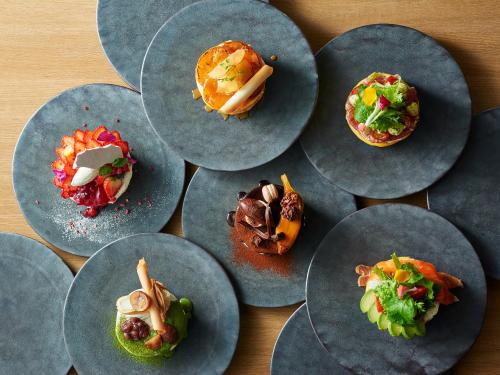 So much natural taste! Our cafe offers a variety sweets made of carefully selected ingredients such as pancakes, cakes, afternoon tea set, and more.
Meal pancakes for your brunch or lunch are highly recommended.

Enjoy your cafe time at Meetlounge!

**Tax and service charges included
Luxury time for staying guests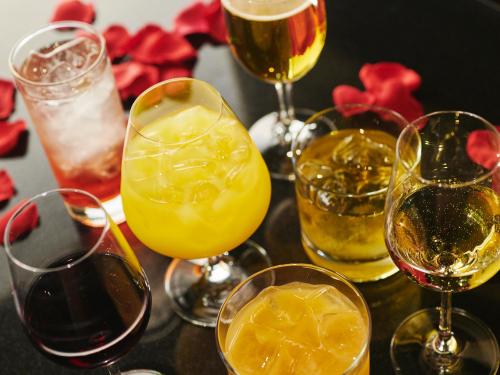 An exclusive lounge has been prepared in order for staying guests to enjoy a more fulfilling stay with us.
We offer an all-you-can drink menu with more than 20 drinks including beer, wine, cocktails, whiskey, Japanese sake, coffee, tea and soft drinks.

Enjoy the luxury of your stay at the Cross Hotel
Have a relaxing moment with our original drinks.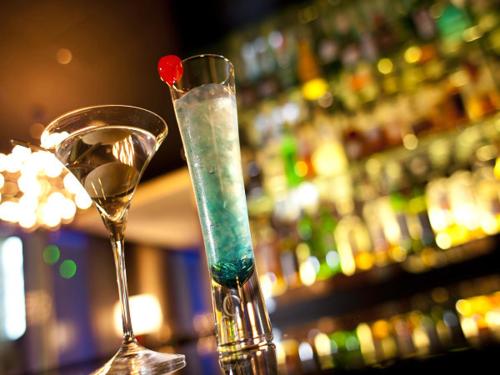 At night, Meetlounge offers stylish atmosphere as an authentic bar.
Have a drink at the bar or anywhere in the lounge, with a menu of carefully selected food.
It is a dedicated and stylish space for people who want to forget their daily routine and want to relax.
Have a relaxing night at our bar.

**The cover charge of the JPY 594 will be additionally applied.
(Staying guests will not be applied.)